Spencer Field of the Orange Cube Group gave a workshop focusing on time management at the Brighton Chamber of Commerce in December 2015. During that workshop Spencer went over basic time management principals, and how technology could help you apply them more effectively. The workshop also covered eliminating, automating and delegating tasks.
Below are a copy of the slides that Spencer used: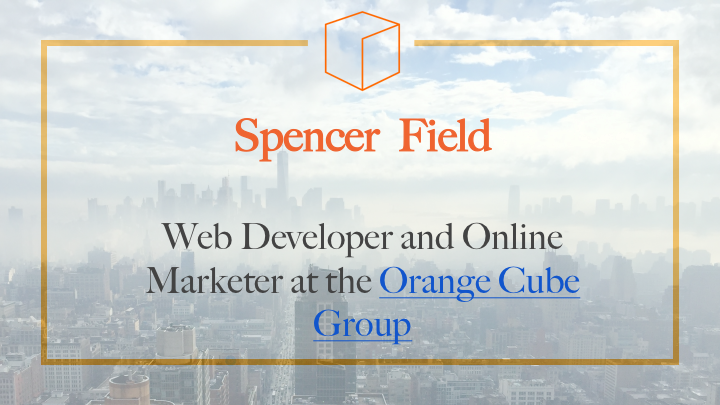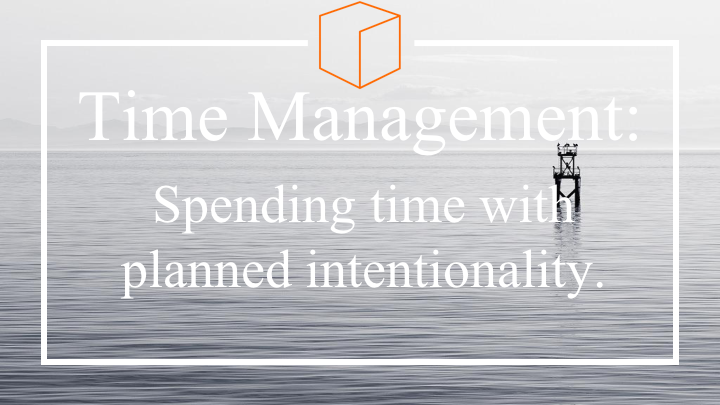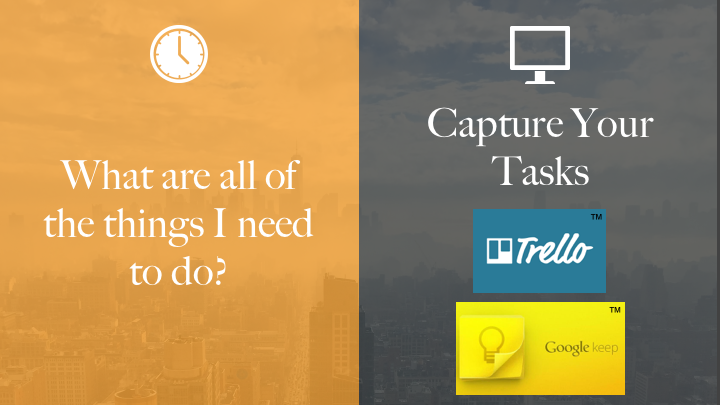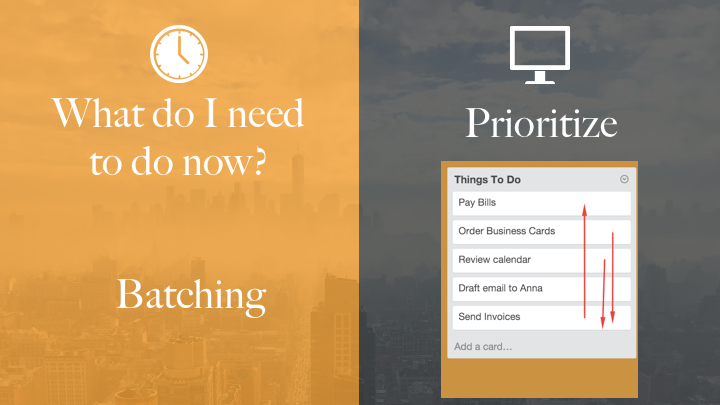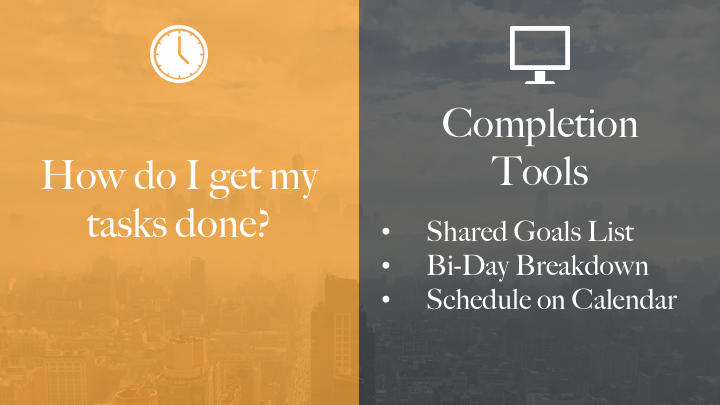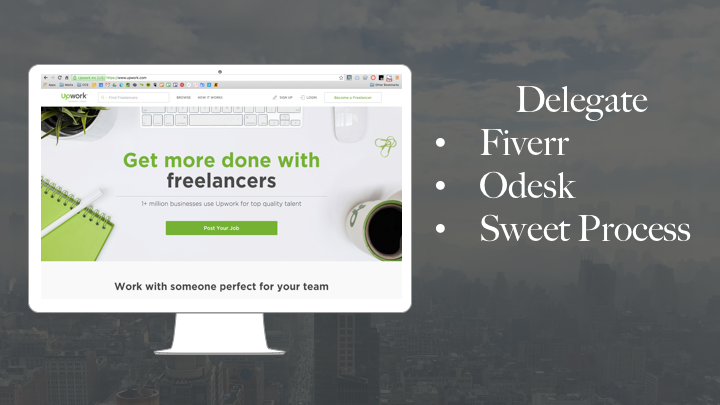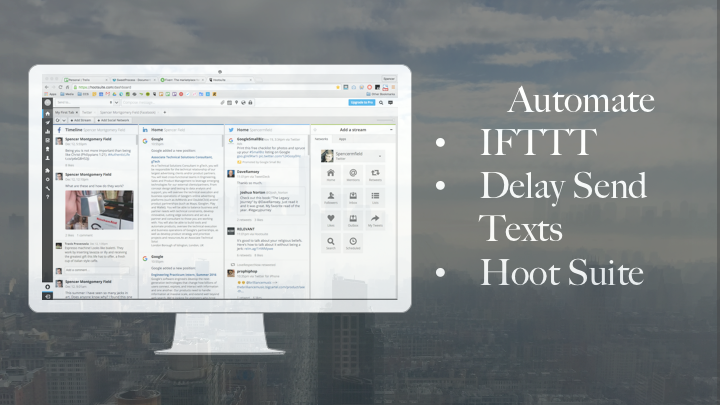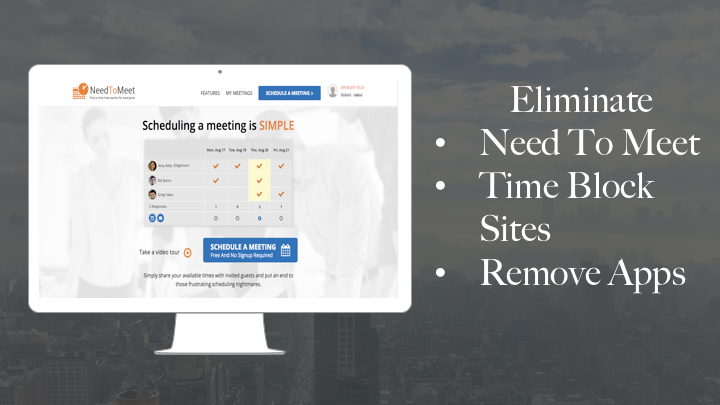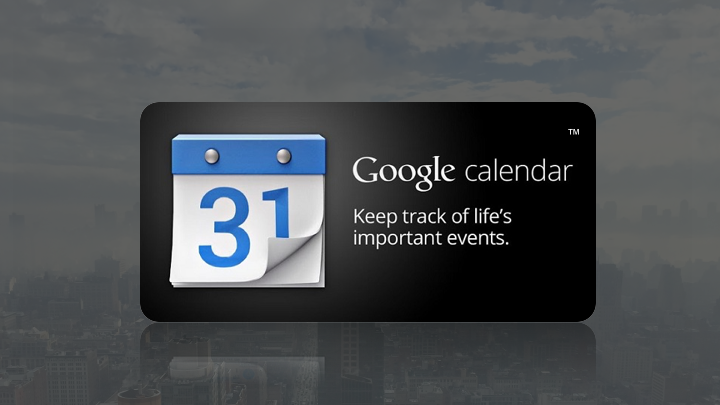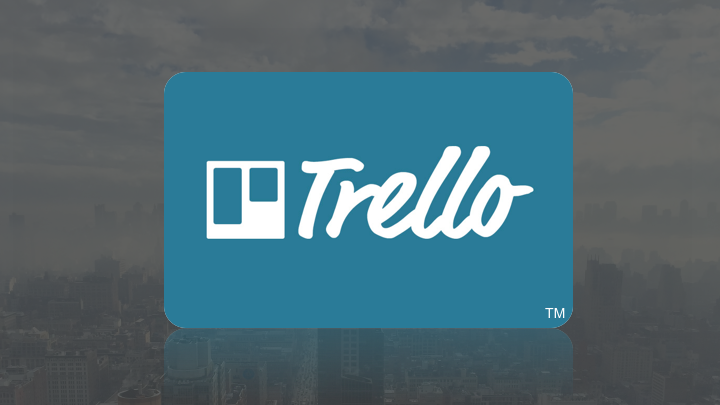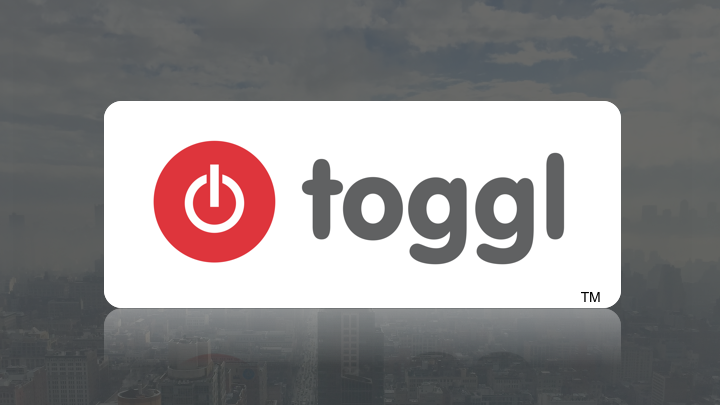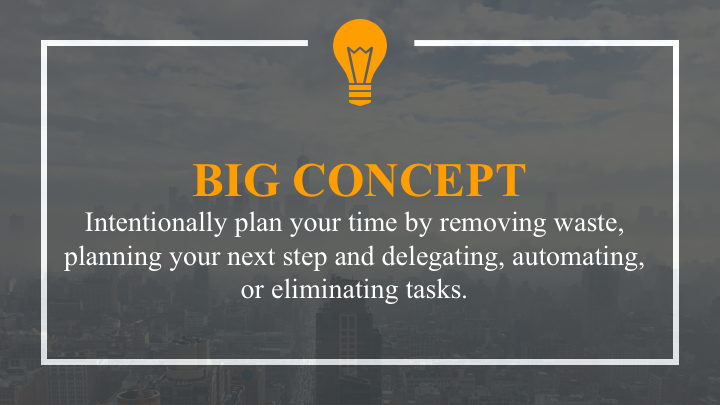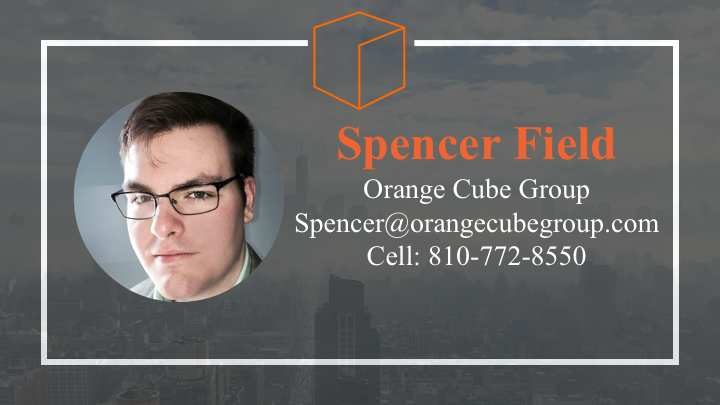 Top 3 Recommended Resources:
Google Calendar: A simple online calendar that allows you to run the world at your finger tips. Some features include drag and drop event management, sending invites to others with all the details, and sharing whole calendars with your team.
You can also get Google Calendar as part of Google Apps For Business. The best part about Google Apps For Business is you can change your email to: name@yourwebsite.com.
Hootsuite: Automate both your personal and business social media accounts with Hootsuite. With a dashboard based design you can see all of your feeds in one place. You can also schedule posts to be sent to your accounts from Hootsuite so management is a breeze.
Trello: If there is one tool that can revolutionize the way you work it is Trello. At the Orange Cube Group we live on Trello. For everything from drafting websites to putting ad campaigns together, we use this program as a hub where every task is created, assigned, tagged, discussed and tracked. If you only take one action after reading this blog, go get on Trello.
More Recommended Resources:
Here is a list of resources that Spencer recommended during his presentation:
Toggl: This is a tool to track your time both on and off of the computer.
RescueTime: The goal with this program is to track what you spend your time doing online so you can see how much time each task takes.
Stay Focused: If you find yourself wandering to unproductive websites this tool will help you keep focused by allowing you to limit the amount of time that you spend on a list of sites that you create. This only works on the Google Chrome browser.
Google Keep: Think of Google Keep as sticky notes for your computer. This is an analytic platform tool that syncs between all of your devices. If you are just starting with keeping notes or task lists online this is the way to go.
IFTTT: If This Then That is very powerful tool for automating tasks. You pick your "if" action which will result in your "then" action. IE: "If I post a picture to Twitter, then send it to Google+", or "If It is Monday, then send me an email reminding me to work on budgeting".
Delay Text: This app allows you to choose when to send a text message. Think of a great idea 2 o'clock in the morning and want extra time? Simply plug in the message and then delay it until a reasonable hour. Andriod app. Apple app (have not used this apple app.).
Need To Meet: Stop scheduling meetings over email. This tool allows you to pick a few different times that work for you and then send a link to the people you are trying to meet with so everyone can check off what time works for them. This saves me a dozen emails every week.
If you have any recommended resources tell us about them in the comments section below. If you have any questions about social media, online marketing or websites contact us.