Imagery is a big part of online marketing. While a custom photo shoot is normally the right answer, sometimes the budget or time frame just won't allow for it. Most people don't even think about their usage rights when deciding to use stock imagery and many inadvertently end up "stealing" images from other sources. We're here to clear up the license confusion and help you find stock imagery that won't break the bank and will best represent your business.
Here are a few things that you want to know about stock images.
1) Licensing and copyright.
Every images was taken by someone for someone and whoever that "someone" is has the rights to use it. This is called "copyright". Most of the time, these people allow certain people to use it under certain pretenses, and this is called "licensing". You NEED to ensure that you have the proper licensing permissions before you use
If you use a picture you don't have the license to you can be sued for copyright infringement which can cost you unbelievable sums of money.
When using a picture:
Ensure you have a copy of the license for the picture

Ensure you are following the rules of the license provided by the owner of the image.

As a general rule of thumb, if you don't have the license for an image or don't know how to find it, don't use the image. There are plenty of images on the internet; these images won't potentially get you sued for thousands of dollars.

The CCO License is one of the few license types that will allow you use a picture for whatever you want without any strings attached.
Legal thing: This content is not designed to represent legal council. If you are unsure of your licensing rights for a particular work, please ask an attorney before you use said work.
2. What makes a good stock image.
Don't get a picture that looks fake or staged. Remember that you are looking for an image that you might have taken by your organization. That's it.
Here are some BAD stock images
These are images that you would never see on an Orange Cube Group website.
Here are some GOOD stock images
Here are some images that we think represent accurately what type of photography you should be looking for when selecting stock imagery.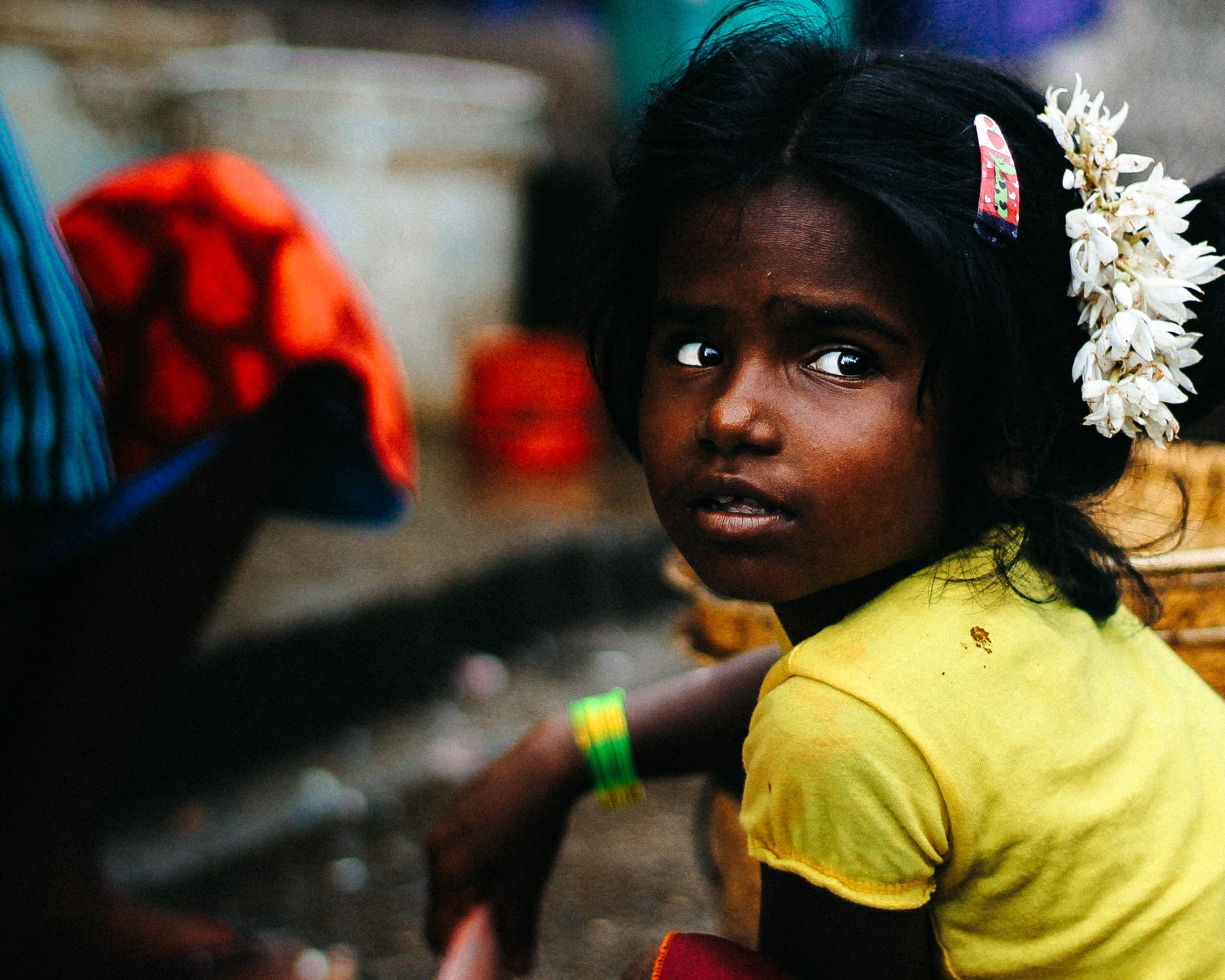 3. Where can I get free stock image?
While you always need to check your license rights before you use an image, there are few services that allow you to quickly and easily find some images that allow you to use the images however you like. The team at Orange Cube has put these image site below, as well as a few other resources to help you find the stock image of your dreams.
There are many other sites out there. In fact, here are some links to some massive lists from HubSpot, TechRadar, and Forbes.
Unsplash has some of the best pictures on the web and they all have a CCO license.
This site acts as an aggregator, searching lots of other sites and showing you all of the pictures in on spot.
Most of these pictures are subpar but if you are looking for something specific or hard to find this is your best bet.
Closing Thoughts
Stock images can be a great way to get some quick imagery for your marketing. remember to check you license using realistic images and check for free sources.
Do you have any stock image site suggestions, or other helpful information regarding the topic? Leave a comment and help out your fellow business owners, marketers, and anyone that wants to make a website.