Do you really need custom photos to be successful with your business?
Bluntly, the answer is yes. Too often businesses spend thousands of dollars on their online marketing but don't include relevant media and end up under-representing themselves and underwhelming possible customers.
3 Reasons You Can't Skip Custom Media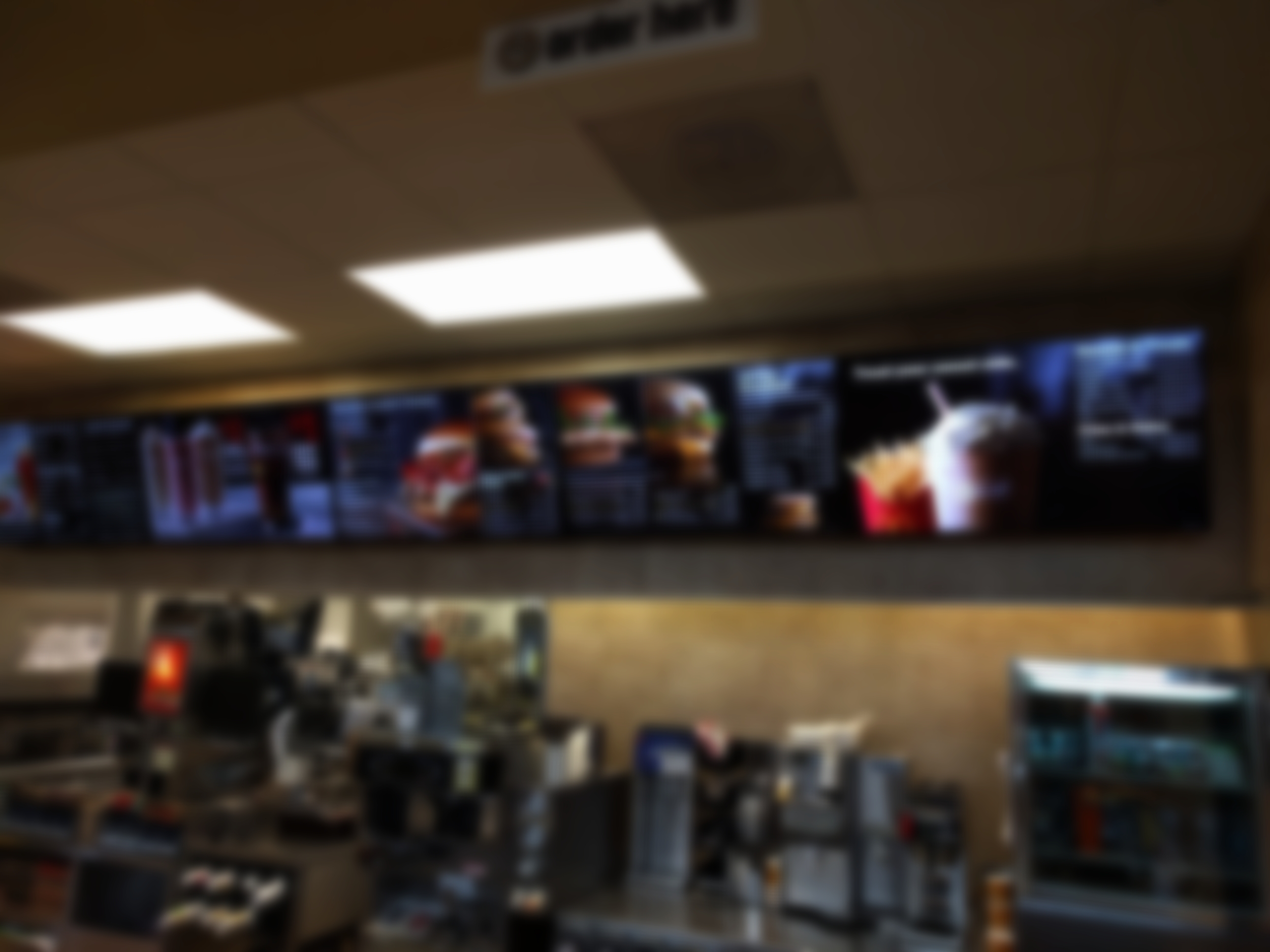 Images are more captivating than text.
Don't believe us? Check out Apple's video ads, McDonald's LCD menu boards, or Ford's marketing website, and you will see that quality, eye-catching media is crucial to clearly communicate a complete story. Unique, personal images of your business and your team pull customers into wanting to discover more about you.
If you want people to connect to your brand on an emotional level, you need to give them a clear idea of what they are connecting to and why they should connect. Media is the best way to do that. And why should you want to appeal to their emotions? Because emotions are an essential factor in driving brand loyalty and spending.
Prove your words to your customers.
Any high schooler can use stock images to try and show they run the best landscaping business in town. But serious customers looking for top-notch services won't fall for this. When you use custom media, you show prospective customers that you really do have the capabilities, business savvy, and the professionalism that your words claim you do.