1. What Is The Orange Cube Group Referral Program?
It's really simple. When you send us a lead that turns into a client, you get a cut of what we get paid. We find this works great for complimentary businesses to ours, like photography, print marketing, and other online marketing businesses. The program also works well with other businesses run by top-notch people who enjoy growing and connecting their professional network.
2. Why would I want to be part of This Referral Program?
As an active referral partner, you are making money and strengthening your business connections with minimal work on your part.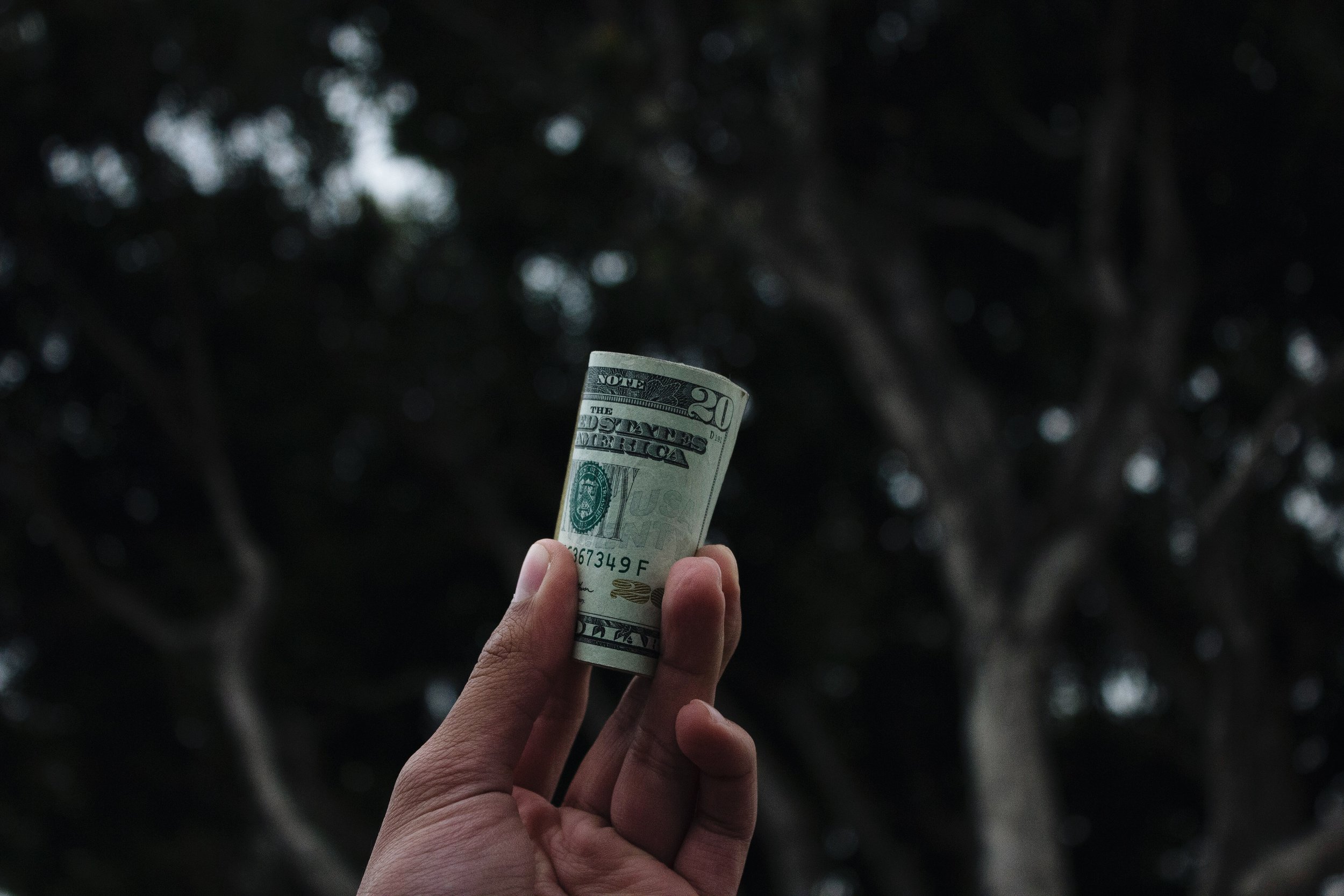 When you send us a client, you make 10% or 25% off the deal. We know that we might never get those clients without your referrals. So it's a win-win. We're both making more money.
Add Value to Your Network
When you refer us to your clients and colleagues, you are connecting them to our suite of services, which can help their businesses grow.
If you refer us a client who also needs your services to complete their brand, website, or online marketing strategy, we will ensure that you provide the service that is your expertise, which means more billable items and hours for you.